Quality and visibility are keywords in visual art.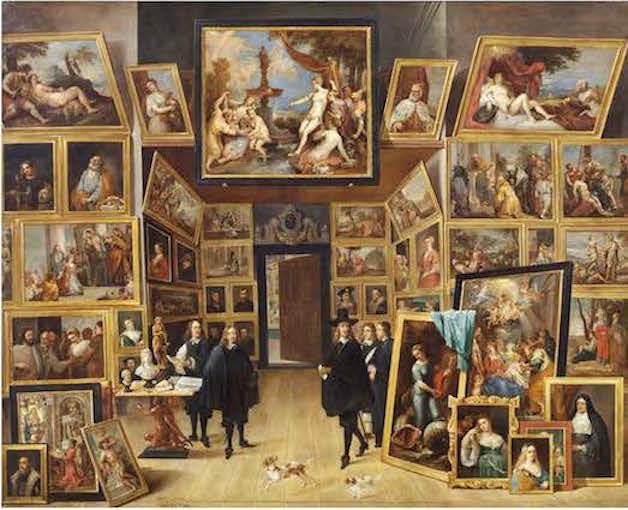 Quality that must include both intrinsic values and technical mastery: 'skill-based art'.
In a world that is shrinking rapidly the own cultural identities in the various continents become more visible, ideas and approaches are shared and exchanged, and in which artistic hybrid forms also arise.
The foundation 'Classical Art Center', together with its members, is committed to building up an international network of exhibition accommodations.
Travelling exhibitions of skill-based art from different parts of the world along these accommodations bring societies of different natures closer together.
Dutch Silk Road Art Exhibition
https://www.youtube.com/watch?v=dK43nu4I0g4